Step 1: Register Participants
Official North American Queen Convention
Online registration is preferred, but if you wish to register by mail or pay by check/money order please contact register@queenbreakthru.com for instructions.
Payments for Breakthru are being processed by PayPal.  If you do not have a PayPal account or choose not to use your PayPal account you can use PayPal as a guest and pay with your credit card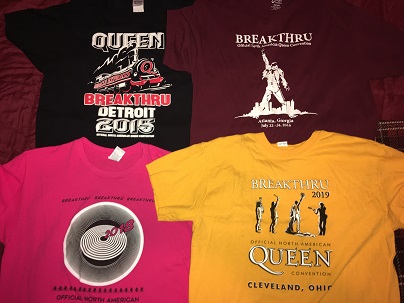 Registration Fees
Adults: $145
Children (10-15): $65.00
Children (9 or younger): FREE
Registrations covers unlimited convention events only.
Convention T-Shirts
T-Shirts are not covered by registration and have to be purchased separately.
S / M / L / XL – $25
XXL / XXXL –  $28
NOTE: It is unlikely there will be any extra to be sold at convention so order when you register.
Don't forget to also book your Hotel!!!
Hotel booking is separate from your convention registration!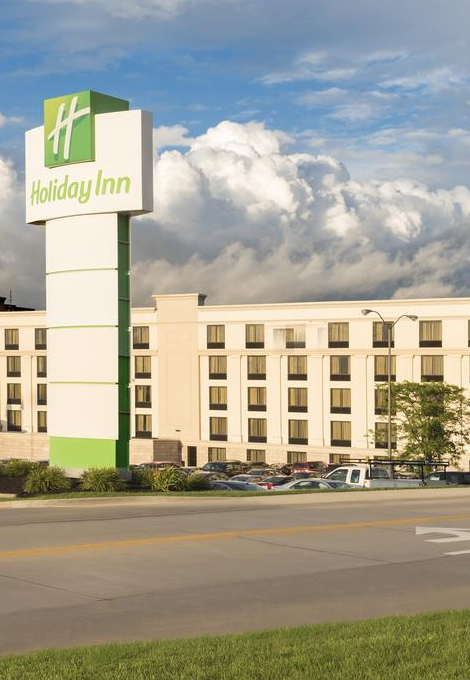 Disclaimer Updated Dec 11, 2022
By registering and paying to attend Breakthru you understand and freely accept the following disclaimer:  In the unlikely occurrence that any of our convention events have to be cancelled or postponed due to circumstances beyond the control of Breakthru such as the pandemic, acts of war, natural disaster, we cannot be held responsible for any costs incurred by the event attendee/s.  You give us permission to use any general crowd photos you appear in on our website or for marketing purposes.
You agree that Breakthru and organizers are not responsible or liable for:
any loss or damage to any personal property left unattended during an event organized by Breakthru
death or any personal injury suffered by you or your children while attending Breakthru
any hotel issues or property damages they may hold you responsible for
Breakthru is not responsible for items sold or purchased at the Marketplace.
Breakthru attendees agree to treat everyone, guests and attendees, with respect.  Failure to do so could result in your being asked to leave.
Children under 17 years old must be accompanied by an adult and parent or guardian agree on their behalf to these conditions and terms since they are under the legal age.
Items sold and bought at the Marketplace are between the buyer and the seller.  The Breakthru committee is not involved in these sales.
Cancellation/Refund Policy
For those participants who register but must cancel prior to the Convention:
50% Registration Refund will be provided if requested between June 2, 2023 and July 6, 2023.
0% Registration Refund beyond July 7, 2023
DEADLINE:
July 8th is registration deadline, however as long as we have room we will continue to accept registrations.
All t-shirt orders MUST be received no later than July 1, 2023. Due to ordering requirements.
Get in Touch
Interested in Queen Breakthru 2023?
Send us any question you might have or join our Facebook page for interaction with other Queen Fans in North America.