Breakthru this year will be held on the first weekend of August.  We will begin the afternoon on 04 Aug and conclude this year at Midnight Sunday night 06 Aug.                                                                                                                                                                         The costume contest theme for this year is the 70's. Think of the styles of the 70's, the outfits Queen wore in the 70's, the videos for Queen songs from the 70's, the costumes worn at the Queen after gig parties in the 70's, and so forth. Think of the disco's from the 70's. Popular movies such as Star Wars, Jaws, (The Rocky Horror Picture show debuted in September 1975) If it came from the 70's it is what we want to see. Maybe you had a particular event in the 70's that really made you happy, your wedding dress/tuxedo? If it still fits, wear it. Lets make this costume contest really groovy.
Registration is open for Breakthru 2023.                                                                                                                                                                                                                                          You can register by going to the registration link on our page.
Register
Learn More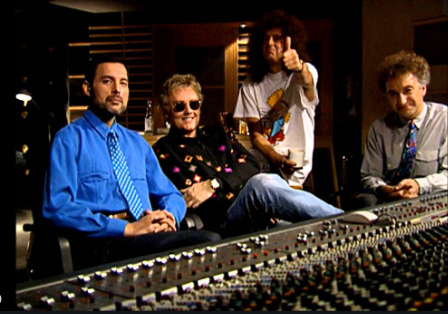 About Queen Breakthru
As It Began:
The year was 2001, and Queen was about to be inducted into the Rock N Roll Hall of Fame. Jacky Smith, head of the Official International Queen Fan Club, reached out and asked organizers of several small North American gatherings to come together to create one large event for North American Fans to celebrate the induction of the band. With that request, Breakthru: The Official North American Queen Convention, was born.
Queen Breakthru 2023 Starts In:
Are You Ready?
Meet Our Entertainment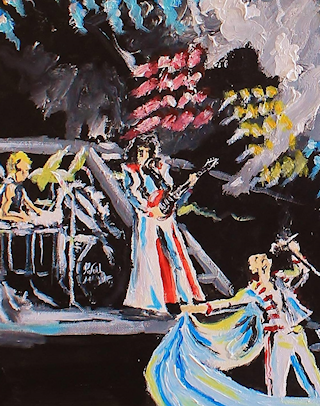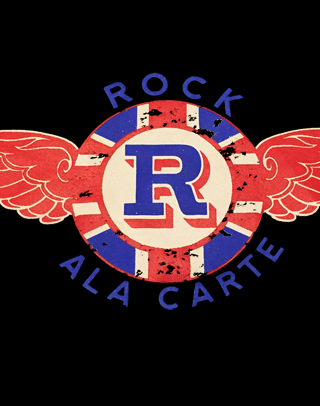 Rock Ala Carte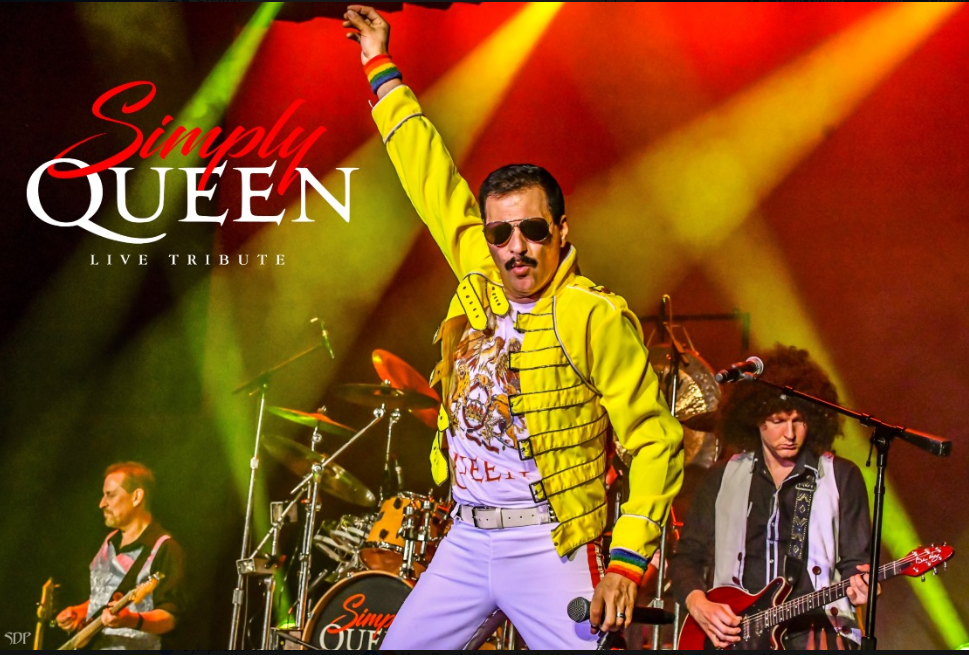 Simply Queen
Breakthru 2023 Cleveland
6001 Rockside Rd,
Independence, OH 44131, USA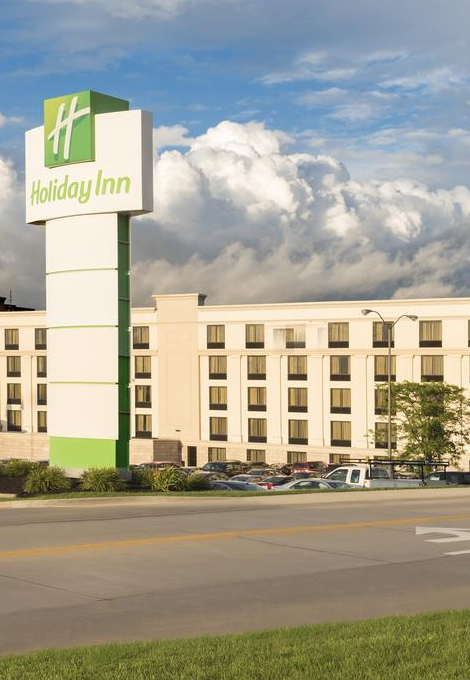 Love Queen? Register Today!
What can be better than joining us at Breakthru 2023. We will open registration at a date yet to be determined.
T-Shirt
$ 25 sm – xl
$28 2x – 3x
Pre-Order. Limited Stock.
Adult
$145
Order Online By July 8th
Hotel
$115.00
Book Your Hotel Room Here
Get in Touch
Interested in Queen Breakthru 2023?
Send us any question you might have or join our Facebook page for interaction with other Queen Fans in North America.
.