Can we do it again?
Can we do it again some time?   (I'd like that…you say?)
What a damn jolly good idea………………………….Prepare Thyself.
As we gonna tear it up, once again, so you better be ready ……………………………..Let's Party!
Breakthru 2023 is Coming Soon.   We are happy to announce the following: August 4-6th  2023 in Cleveland OH at the Holiday Inn Independence OH. The room rate is $115.00 per night.  You can reserve rooms now via the website.  For first timers know a card is needed to reserve your room but no charges happen until you check in at the hotel.
And BTW, when we say the 6th we mean that…. You will be getting another 12hrs of convention bliss on Sunday and Breakthru will close at MIDNIGHT not noon.   So, plan your time off accordingly, and be ready to extend your fun and help us close Breakthru23 out with a Bang
For now, because many need to put time off in for 2023 now, and many others needing to start planning, we wanted you to have this info now.   More, as always, will come later via the FB page and the website.
We have more rocking to do, more fun to be had, more head popping and dancing to do, more guests to learn from, more bands to sing with, more newbies to break in…and more money to raise for charity…     so, are you up for it?  You ready to help make this one for the books?  Wear your Breakthru shirts and help spread the word, lets make this one, one for the ages!!!!
Give me some time, baby let's have a party
It ain't no time for sleepin' baby………….. you better be ready……………..to…..Tear it up !!!!!!!!!!!!!!
Register
Learn More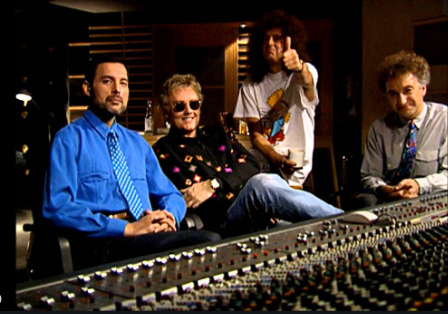 About Queen Breakthru
As It Began:
The year was 2001, and Queen was about to be inducted into the Rock N Roll Hall of Fame. Jacky Smith, head of the Official International Queen Fan Club, reached out and asked organizers of several small North American gatherings to come together to create one large event for North American Fans to celebrate the induction of the band. With that request, Breakthru: The Official North American Queen Convention, was born.
Queen Breakthru 2023 Starts In:
Are You Ready?
Meet Our Entertainment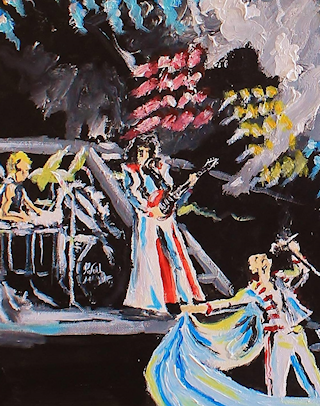 Breakthru 2023 Cleveland
6001 Rockside Rd,
Independence, OH 44131, USA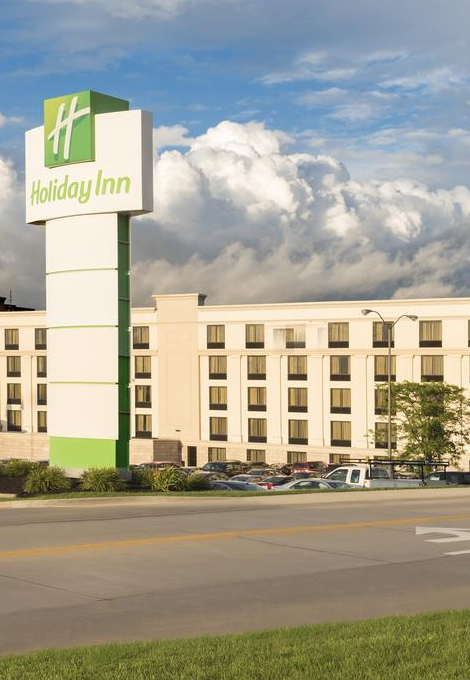 Love Queen? Register Today!
What can be better than joining us at Breakthru 2023. We will open registration at a date yet to be determined.
T-Shirt
$ TBA
Pre-Order. Limited Stock.
Adult
$TBA
Order Online By July 8th
Hotel
$115.00
Book Your Hotel Room Here
Get in Touch
Interested in Queen Breakthru 2023?
Send us any question you might have or join our Facebook page for interaction with other Queen Fans in North America.
.