Dear Breakthru family; As you all have, we have tried, we have hoped that the rescheduled Breakthru of 2020 could rise like a Phoenix and shine in 2021. Currently, the convention is almost 2 months away, and with things, rules, infection rates etc. still changing daily, some factors have not changed and will not change to fall or later. Based on those factors, that play heavily into making Breakthru the event it is, we have sadly concluded Breakthru 20/21 cannot proceed and instead will be rescheduled for Aug 5-7 2022 at the same location and hotel. Here are our reasons for this. Before the upcoming relaxing of rules in Ohio, we were in a pickle, travel restrictions, borders closed, masks no masks, can we have more than 10 tables, how many can we have in ballroom, how do we congregate six feet apart among the myriad of worry. Even with some relaxation, we are still in a pickle. Breakthru is officially knownas The North American Queen Convention. Half of North America still can not attend. Our Canadian family, including our own Mad the DJ, can not cross the border. Guests and attendees residing outside of the states cannot cross the borders, a bordering state, to which about 42% of attendees come from have rising infection rates still and are in talks of closing down again etc. We must also factor in those who are still not comfortable traveling. This does not bode well for registrations. Bottom line is all of our health and safety has to be looked out for the best way possible. Every day of uncertainty costs the convention in numerous ways, attendance, guests, travel for them, room blocks, items like food budget that can not be adjusted etc. The registrations that rolled to this year, with your approval, will once again be rolled over. The hotel will cancel your room reservation to help simplify but it is ok to do so yourself if you have made one. There was and is a lot of interestin Breakthru from newbies, we are sorry you have to wait another year to experience BREAKTHRU but it will be well worth your wait. The hotel is holding our deposits as an act of good faith not only by them but us also. This has not changed since last year, we have made no additional purchases, paid any other vendor, tickets etc. we have been good stewards of your monies and will continue to do so. We like you are disappointed, but we temper that by knowing when we do gather, it will be a BREAKTHRU for the ages and not Breakthru lite, email us if you have questions. We thank you in advance for your support, love and understanding. We love you see you in 2022!! Donna, Linda, Connie, Paul and Dave.
Freddie once said; whatever you do, do it with style……So why not join the largest Queen Party in North America and do just that! PARTY IN STYLE!!!
Register
Learn More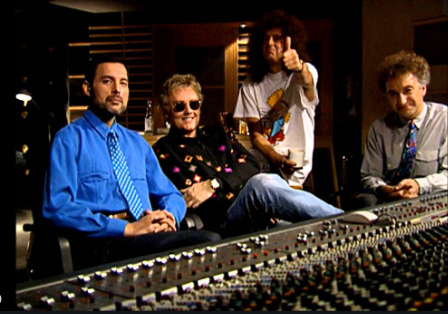 About Queen Breakthru
As It Began:
The year was 2001, and Queen was about to be inducted into the Rock N Roll Hall of Fame. Jacky Smith, head of the Official International Queen Fan Club, reached out and asked organizers of several small North American gatherings to come together to create one large event for North American Fans to celebrate the induction of the band. With that request, Breakthru: The Official North American Queen Convention, was born.
Queen Breakthru Starts In:
Are You Ready?
Meet Our Entertainment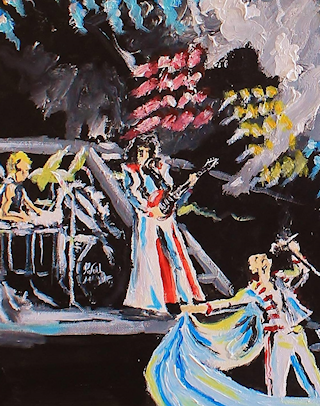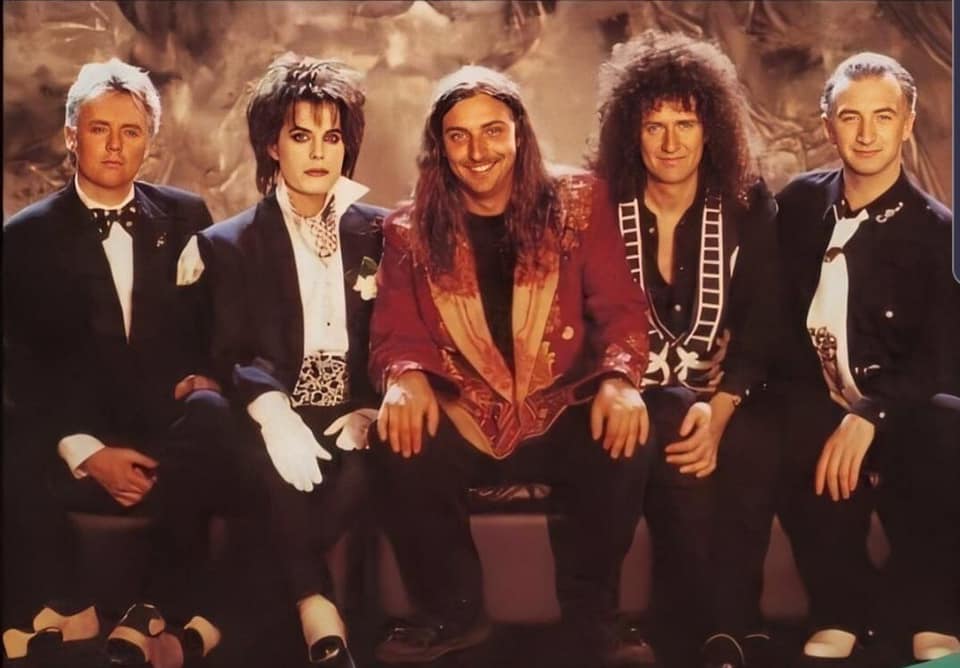 Rudi Dolezal
Internationally acclaimed music filmmaker.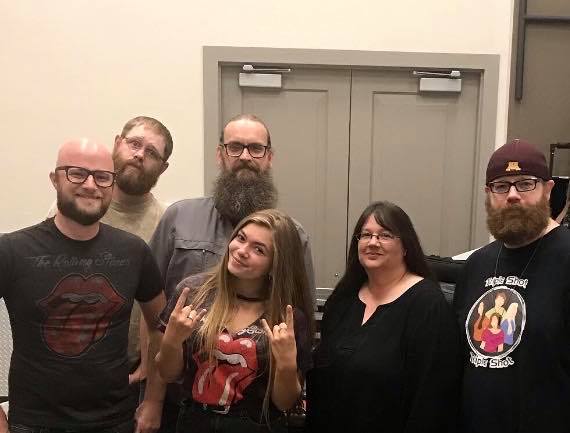 Rock Ala Carte
Queen Tribute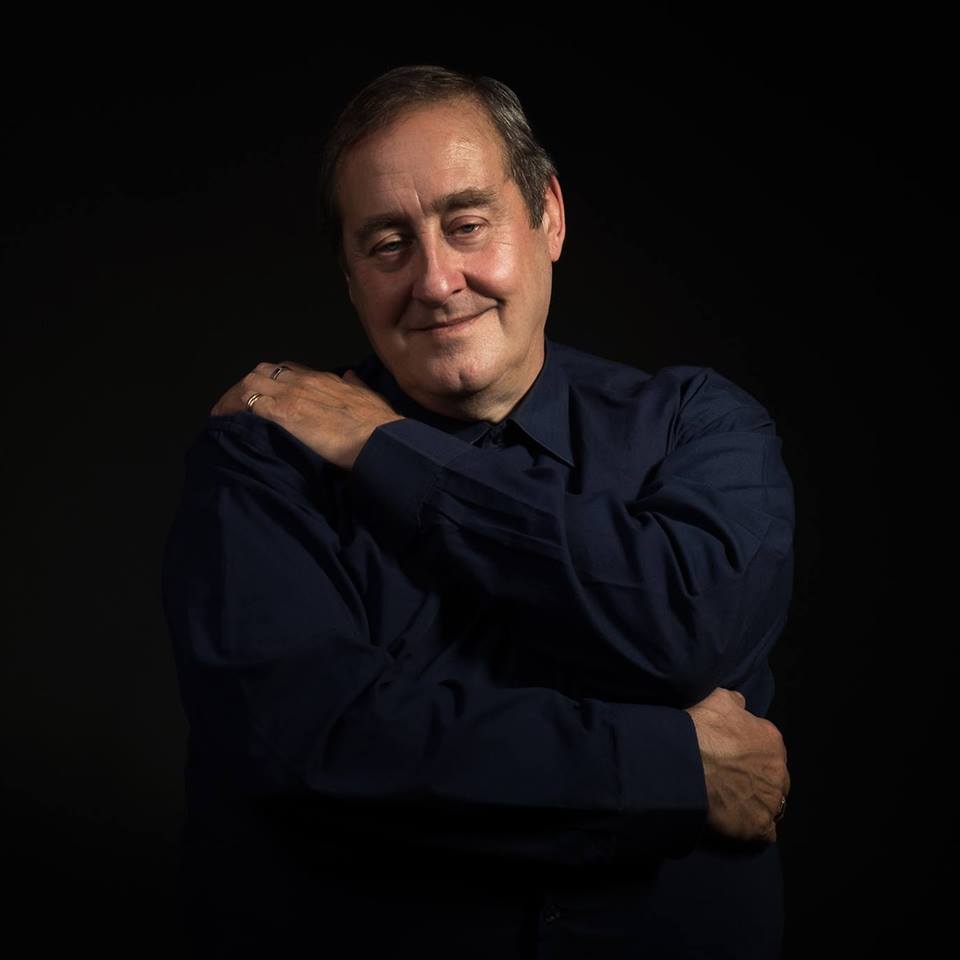 Peter Freestone
Very Special Guest! Meet Freddie Mercury's Personal Assistant Face to Face!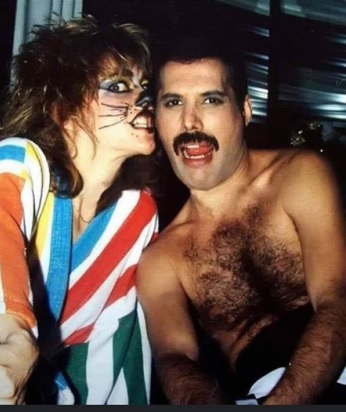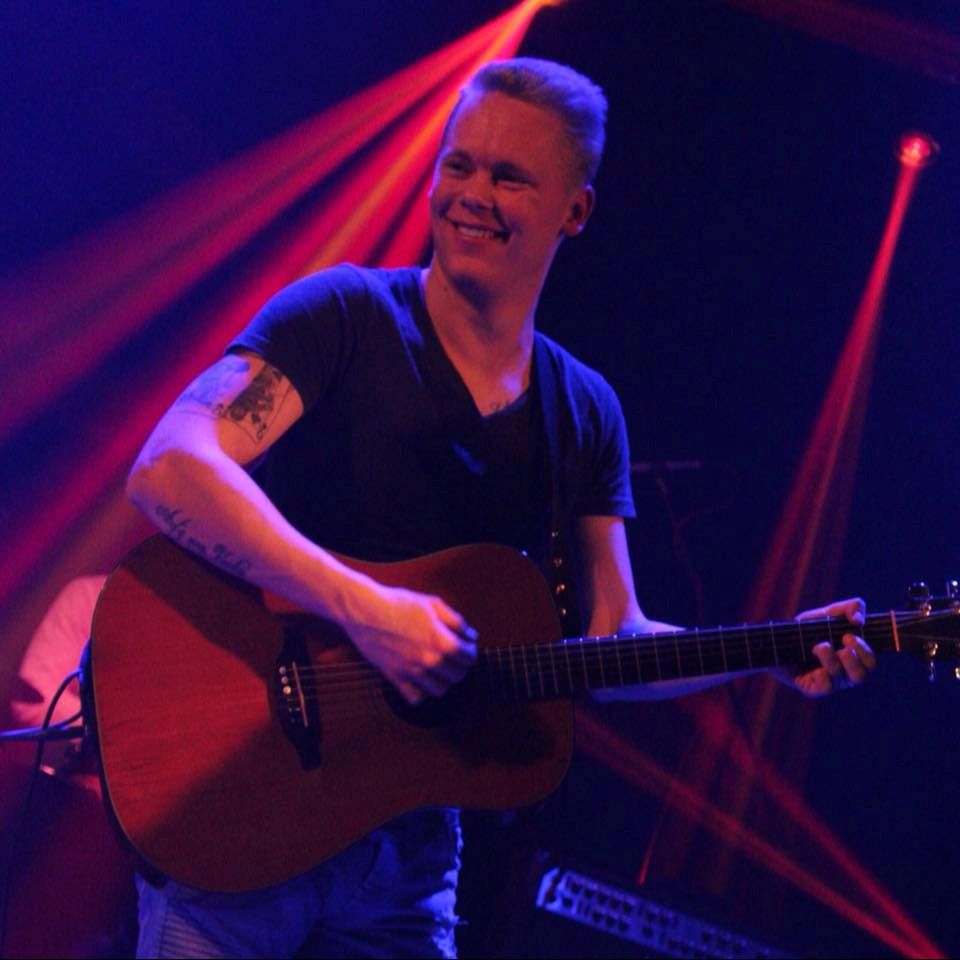 Breakthru 2021 Cleveland
6001 Rockside Rd,
Independence, OH 44131, USA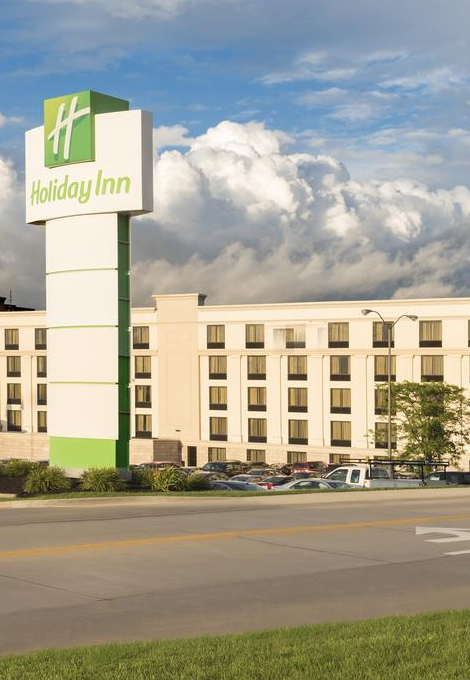 Love Queen? Register Today!
What can be better than joining us at Breakthru 2021. We will open registration at a date yet to be determined.
T-Shirt
$20-$23
Pre-Order. Limited Stock.
Adult
$125
Order Online By July 8th
Hotel
$105
Book Your Hotel Room Here
Get in Touch
Interested in Queen Breakthru 2021?
Send us any question you might have or join our Facebook page for interaction with other Queen Fans in North America.
.