Breakthru this year will be held on the first weekend of August.  We will begin the afternoon on 04 Aug and conclude this year at Midnight Sunday night 06 Aug.  Online registration is officially closed. This does not mean we are sold out or that there is no more room for attendees to attend, it just means they cant do it online. For those not registered yet or wanting to attend (non-merchant) please email us at info@queenbreakthru.com for instructions. Again only online registration has ended, so if your coming use the info email listed above. Thanks!!!.   
It started off so well, let's celebrate Queen being inducted into the Rock & Roll Hall of Fame and Museum.  So in 2001 a few smaller conventions, merged together as one and with the support of the OIQFC Breakthru became a reality.  The outpouring of support made it a worthwhile experience, a chance for many on this side of the pond to go to an official convention for Queen.
In its history thousands of dollars were raised for charity. People from all over the globe came to enjoy the weekend and we rocked as hard as we could, under the wise words of Freddie 'Whatever you do, do it with style'.
They still do.  Breakthru had/has a never say never core, at every convention, as it had a friendly, loving, welcoming vibe, generous to a t, even in tough times.
That being said, Breakthru, The Official North American Queen Convention will end its run with the upcoming convention in August for various reasons.  Breakthru is a totally fan funded event with every penny being geared to provide to you, the fans, a great time with nothing being lost to fees, taxes etc.
Without growth, and more support Breakthru is just not big enough to carry the full load.
We would like to express our gratitude, love and thanks to all for riding the wild wind with us, from past and present committee members to the many guests and entertainers, Jacky Smith for the unwavering trust and love, and of course to all of you.
If you have never been to a Breakthru don't miss your last chance to spend a fun filled weekend with people who love all things Queen.  The lasting friendships you make at Breakthru will be priceless!
Lets close it out in style…as somehow you have to make this final Breakthru………….as it becomes a cherished memory
With a tinge of sadness but with much gratitude and love, Thank You family.
Donna, Linda, Connie, Paul, and Dave
                                                                                                                                                       The costume contest theme for this year is the 70's. Think of the styles of the 70's, the outfits Queen wore in the 70's, the videos for Queen songs from the 70's, the costumes worn at the Queen after gig parties in the 70's, and so forth. Think of the disco's from the 70's. Popular movies such as Star Wars, Jaws, (The Rocky Horror Picture show debuted in September 1975) If it came from the 70's it is what we want to see. Maybe you had a particular event in the 70's that really made you happy, your wedding dress/tuxedo? If it still fits, wear it. Lets make this costume contest really groovy.
Registration is open for Breakthru 2023.                                                                                                                                                               
Announcing additional guests for 2023
The band Celebrating Queen will be here. The guys from Jock And Roll, the guys who dressed as Darth Vader and Superman on the North America The Game tour, will be here.
                                                                          ONLINE REGISTRATION NOW CLOSED

Register
Learn More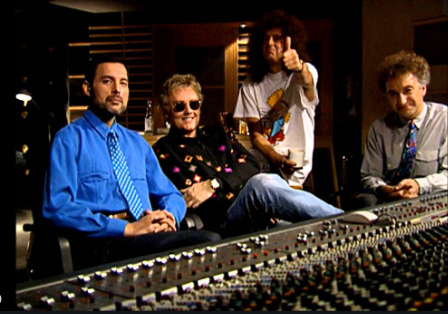 About Queen Breakthru
As It Began:
The year was 2001, and Queen was about to be inducted into the Rock N Roll Hall of Fame. Jacky Smith, head of the Official International Queen Fan Club, reached out and asked organizers of several small North American gatherings to come together to create one large event for North American Fans to celebrate the induction of the band. With that request, Breakthru: The Official North American Queen Convention, was born.
Queen Breakthru 2023 Starts In:
Are You Ready?
Meet Our Entertainment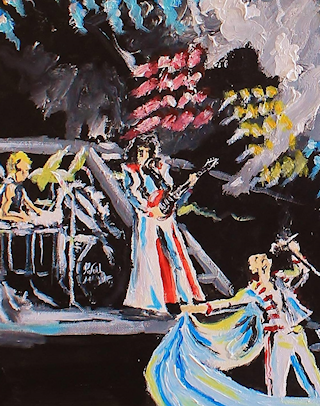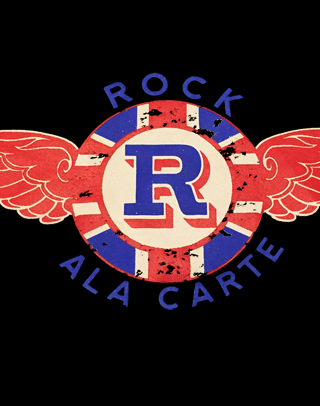 Rock Ala Carte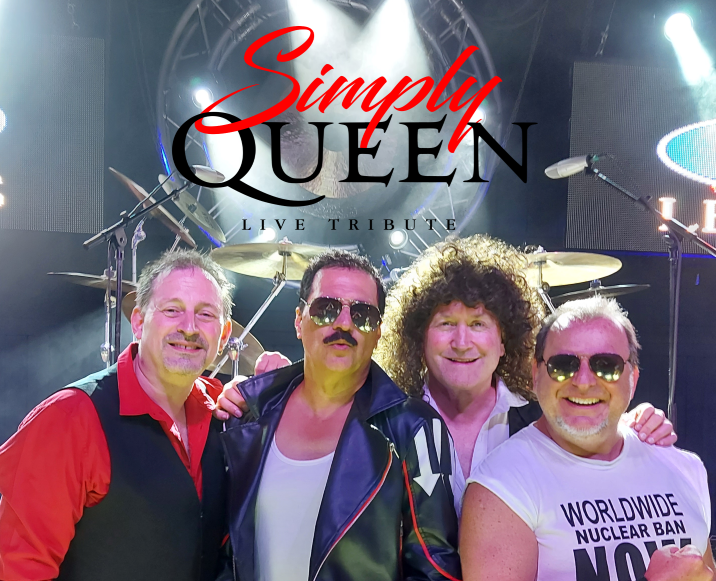 Simply Queen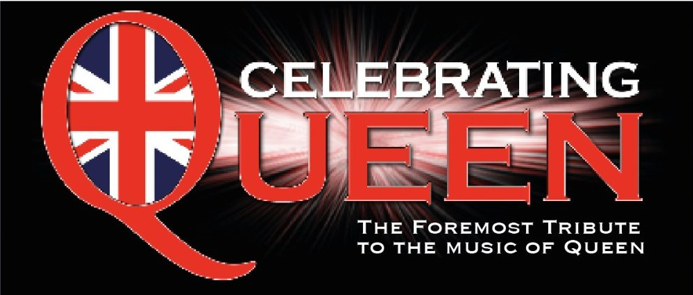 Celebrating Queen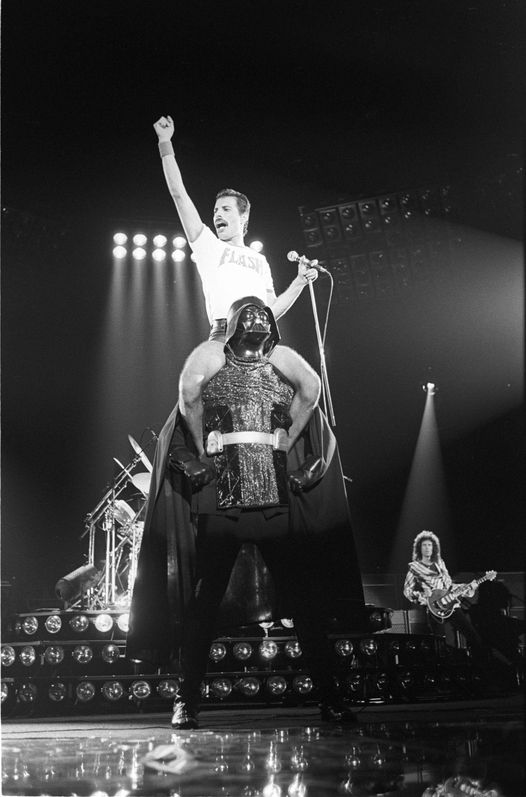 Walter Versen & Roland Mesa, of Play The Game A Jock and Roll story
Breakthru 2023 Cleveland
6001 Rockside Rd,
Independence, OH 44131, USA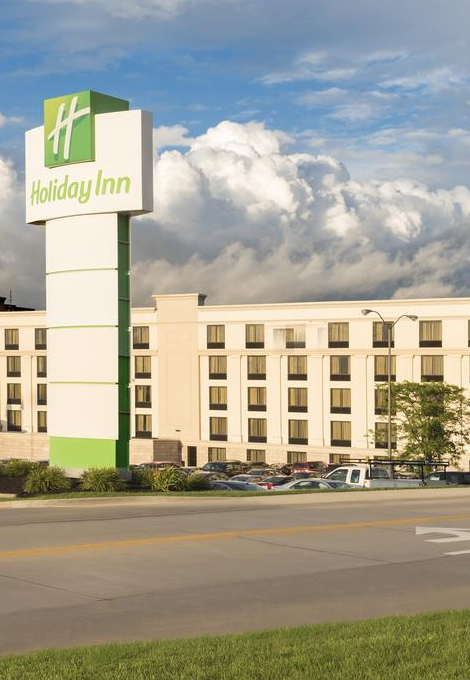 Love Queen? Register Today!
What can be better than joining us at Breakthru 2023. We will open registration at a date yet to be determined.
T-Shirt
$ 25 sm – xl
$28 2x – 3x
Pre-Order. Limited Stock.
Adult
$145
Order Online By July 8th
Hotel
$115.00
Book Your Hotel Room Here
Get in Touch
Interested in Queen Breakthru 2023?
Send us any question you might have or join our Facebook page for interaction with other Queen Fans in North America.
.