Breakthru 2022 will be the weekend of August 5th through 7th in Cleveland, Ohio. We have another guest coming!
When you leave things in the Lap of the Gods, when windows close, sometimes they open new ones.

We are happy and grateful that a welcome opportunity has literally landed in our laps and that Jim Jenkins, the co-author of the book "As it Began" known for years as the official biography of Queen, will be our guest at Breakthru this year. Jim is a long term Queen fan and has a wealth of knowledge of the band , concerts, achievements and has many stories to tell.
Be prepared for a fascinating presentation and QA with him and let's add this……you just never know, he just might have some music with him too! Just saying…..
But to know, you must be there …
SO REGISTER NOW!!
Freddie once said; whatever you do, do it with style……So why not join the largest Queen Party in North America and do just that! PARTY IN STYLE!!
Register
Learn More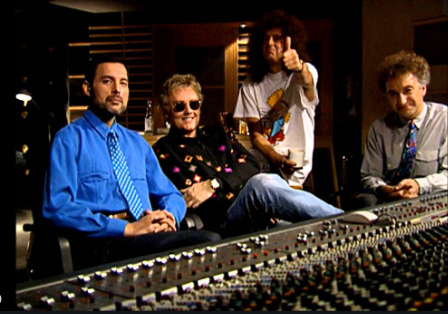 About Queen Breakthru
As It Began:
The year was 2001, and Queen was about to be inducted into the Rock N Roll Hall of Fame. Jacky Smith, head of the Official International Queen Fan Club, reached out and asked organizers of several small North American gatherings to come together to create one large event for North American Fans to celebrate the induction of the band. With that request, Breakthru: The Official North American Queen Convention, was born.
Queen Breakthru Starts In:
Are You Ready?
Meet Our Entertainment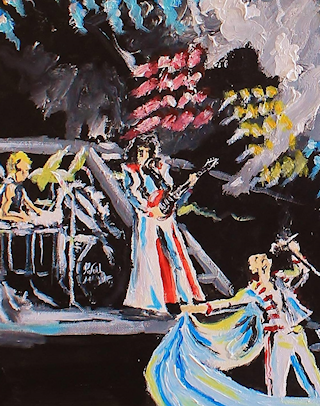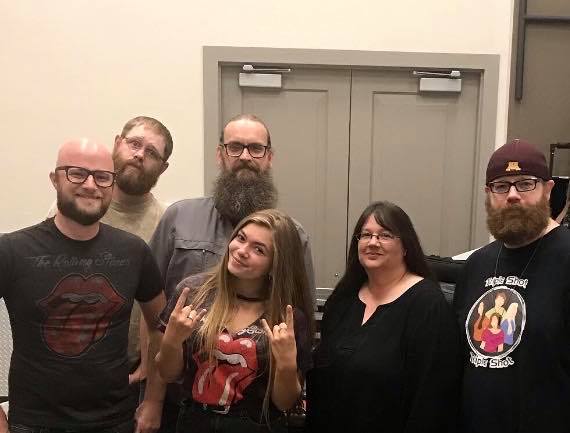 Rock Ala Carte
Queen Tribute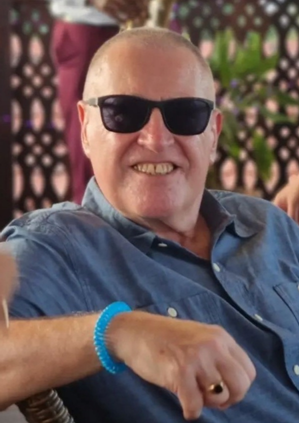 Jim Jenkins
co-author of the book "As it Began" known for years as the official biography of Queen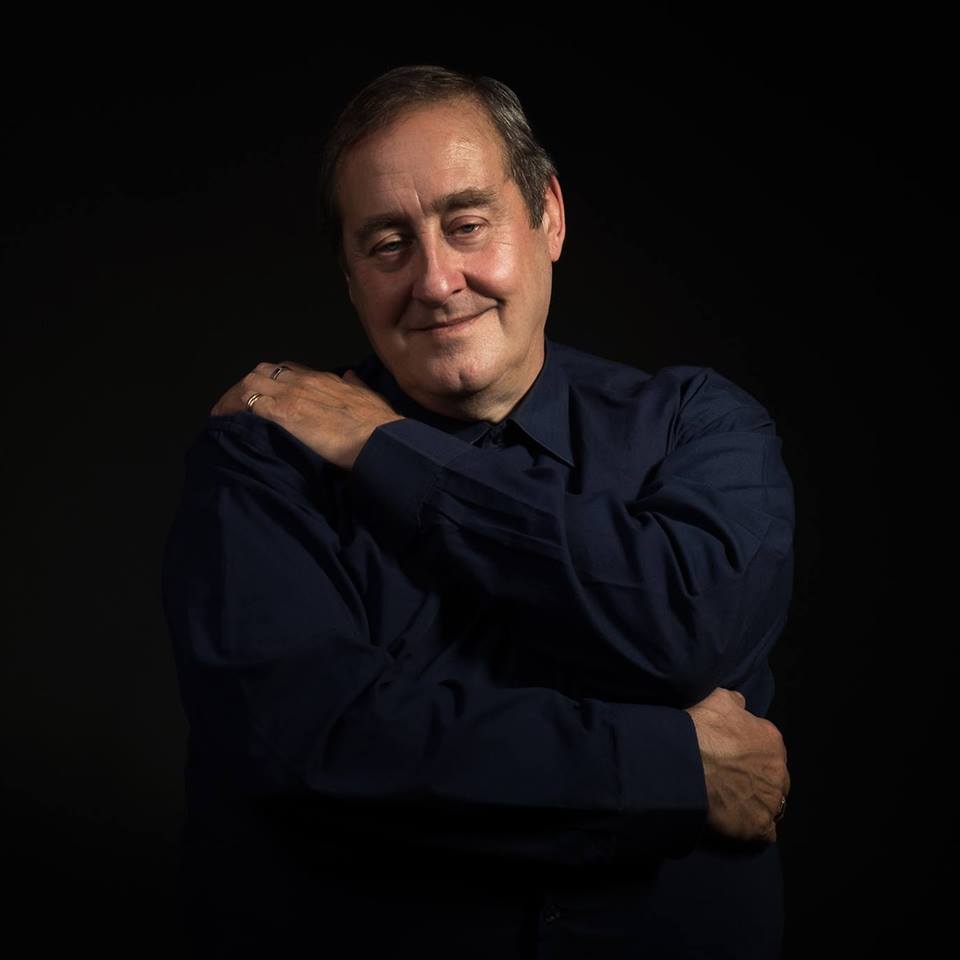 Peter Freestone
Very Special Guest! Meet Freddie Mercury's Personal Assistant Face to Face!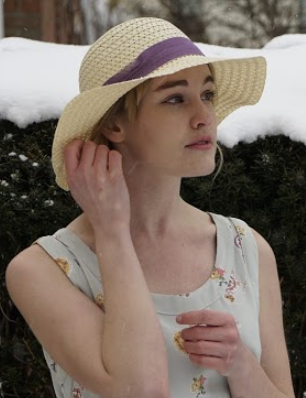 Sarah Boyle
Cleveland local composer and vocalist, known from the Queen tribute band "Dynamite and the Laserbeams"
Breakthru 2022 Cleveland
6001 Rockside Rd,
Independence, OH 44131, USA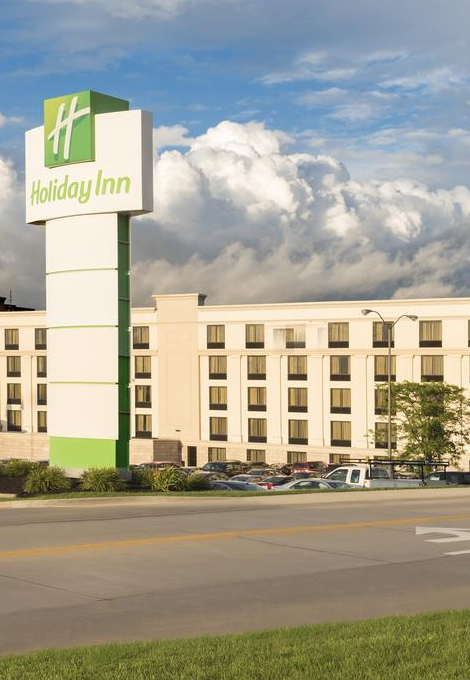 Love Queen? Register Today!
What can be better than joining us at Breakthru 2022. We will open registration at a date yet to be determined.
T-Shirt
$20-$23
Pre-Order. Limited Stock.
Adult
$125
Order Online By July 8th
Hotel
$107.00
Book Your Hotel Room Here
Get in Touch
Interested in Queen Breakthru 2022?
Send us any question you might have or join our Facebook page for interaction with other Queen Fans in North America.
.