The Breakthru 2022 convention dates are August 05 through 07, 2022.
Dear Breakthru family; The hotel has opened our room block. You can book your hotel room now by going to the hotel Info page and clicking on the "Click to book your room" button. We have not opened registration yet. You will not be billed for booking your room until you arrive at the hotel.
Freddie once said; whatever you do, do it with style……So why not join the largest Queen Party in North America and do just that! PARTY IN STYLE!!!
Register
Learn More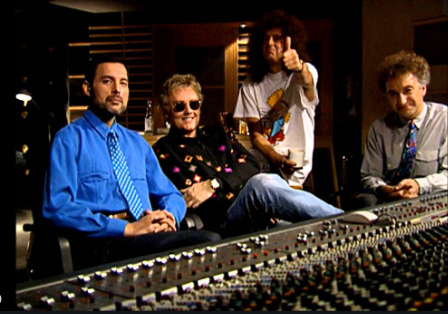 About Queen Breakthru
As It Began:
The year was 2001, and Queen was about to be inducted into the Rock N Roll Hall of Fame. Jacky Smith, head of the Official International Queen Fan Club, reached out and asked organizers of several small North American gatherings to come together to create one large event for North American Fans to celebrate the induction of the band. With that request, Breakthru: The Official North American Queen Convention, was born.
Queen Breakthru Starts In:
Are You Ready?
Meet Our Entertainment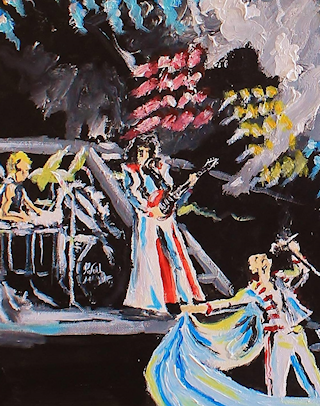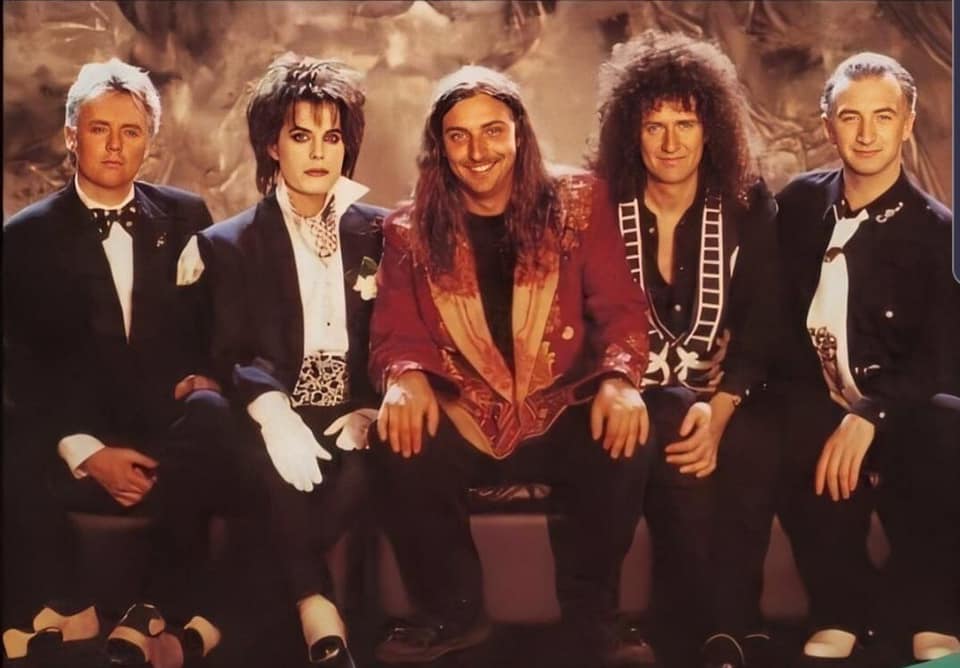 Rudi Dolezal
Internationally acclaimed music filmmaker.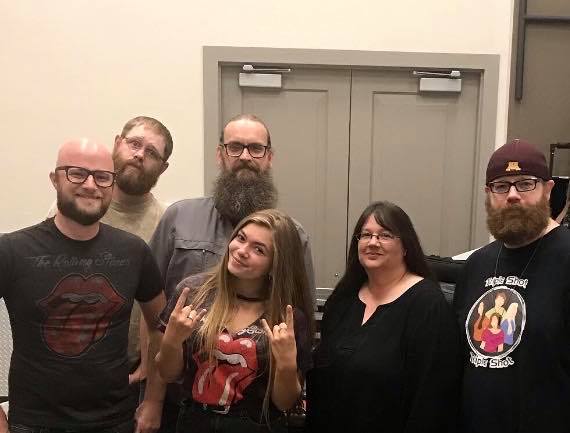 Rock Ala Carte
Queen Tribute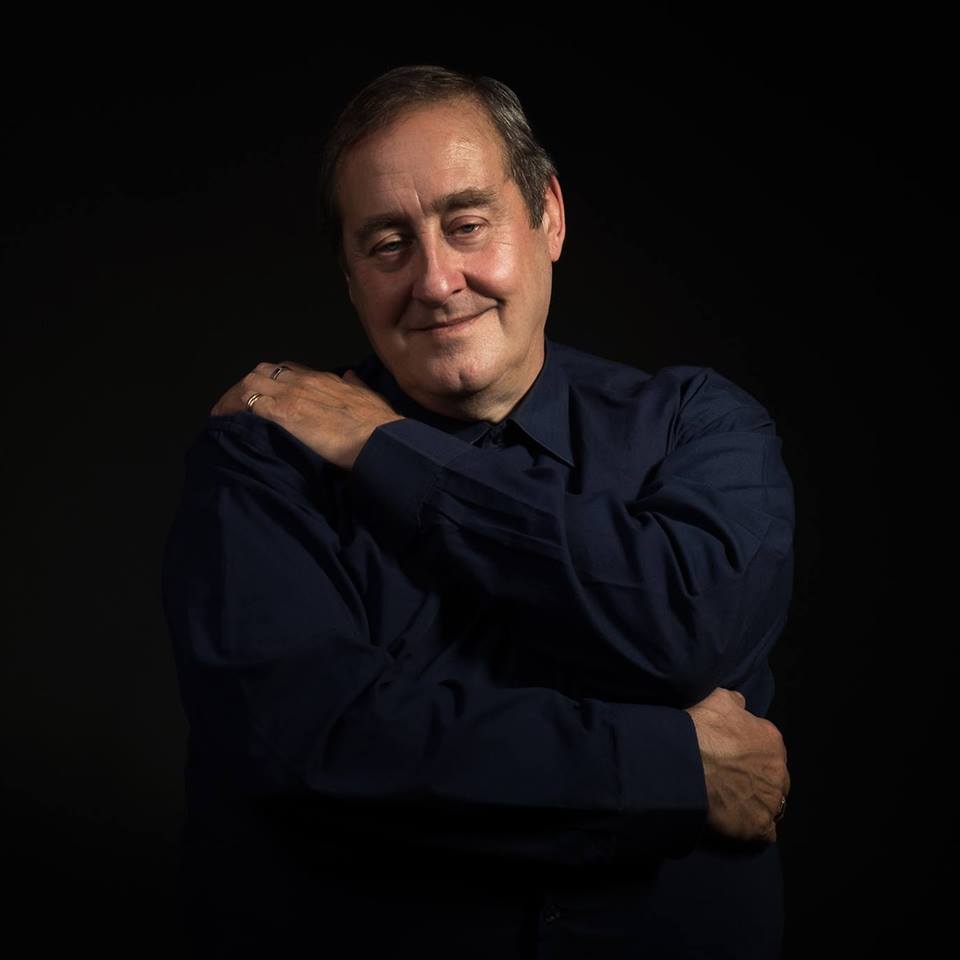 Peter Freestone
Very Special Guest! Meet Freddie Mercury's Personal Assistant Face to Face!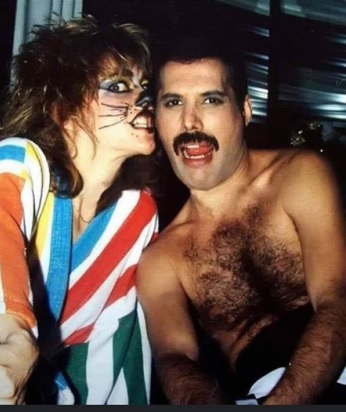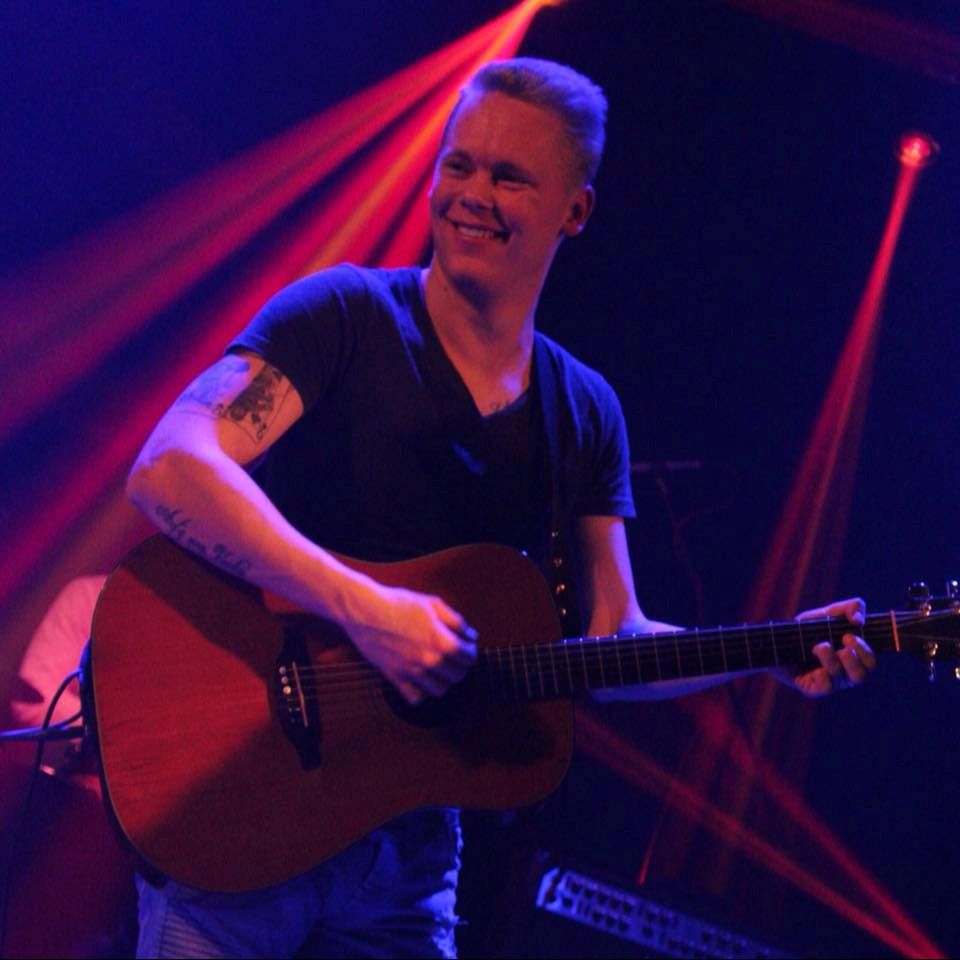 Breakthru 2022 Cleveland
6001 Rockside Rd,
Independence, OH 44131, USA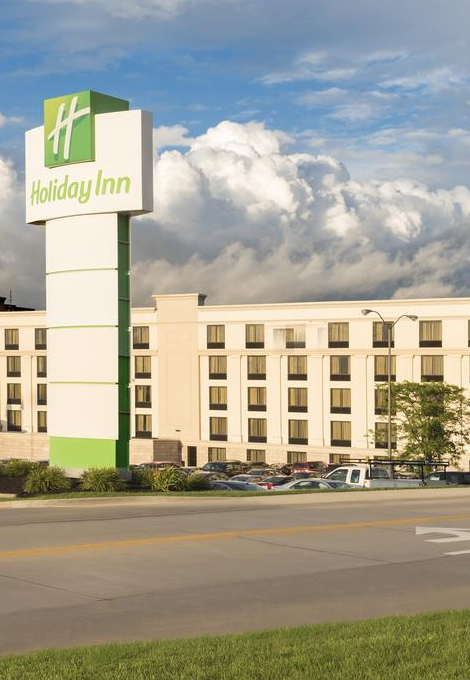 Love Queen? Register Today!
What can be better than joining us at Breakthru 2022. We will open registration at a date yet to be determined.
T-Shirt
$20-$23
Pre-Order. Limited Stock.
Adult
$125
Order Online By July 8th
Hotel
$107.00
Book Your Hotel Room Here
Get in Touch
Interested in Queen Breakthru 2022?
Send us any question you might have or join our Facebook page for interaction with other Queen Fans in North America.
.